"Wisdom, however, we do speak, among the full-grown [teleios], wisdom,
indeed, not of this age, nor of the rulers of this age, who are to come to nought;
But we speak, Yahweh's, wisdom, in a sacred secret, that hidden wisdom,
which Yahweh marked out beforehand, before the ages, for our glory.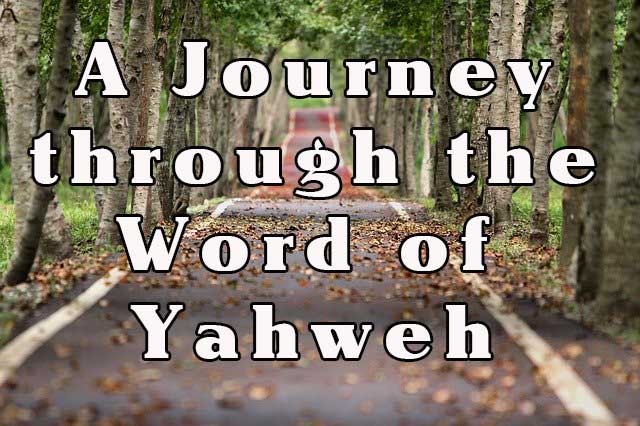 Delivering Young Girls from the Snares of Prostitution in Kitengela, Kenya.
Aaron & Izzy's Trip to Kenya 2014.
n
Grand Opening of the New Glory of Christ School in Uganda'


'The Joshua Generation
-----
Evangelizing in East Africa
-----
-----
How Beautiful the feet of them that bring Glad Tidings of Good Things!
----
How to Speak in Tongues and Prophesy