THE HEALTH RISKS OF GAY SEX
By John R. Diggs, Jr., M.D.
"Sexual relationships between members of the same sex expose gays, lesbians and bisexuals to extreme risks of sexually transmitted diseases (STDs), physical injuries, mental disorders and even a shortened life span. There are five major distinctions between gay and heterosexual relationships, with specific medical consequences." Read The Complete PDF ** Added May 17, 2013 **
"Homosexuality"
"The great deceiver has dressed up, groomed and perfumed the lifestyle of homosexuality, presenting it as an alternative, gay, free lifestyle when it is actually death and total bondage, shackling all whom it seduces. Yahweh, who ahabs (loves) man, who is an Elohim of Life, has warned man, from the beginning of time, to flee from sexual immorality. Today, homosexuality presents a grave threat in many cultures. It is being introduced to our youths and encouraged by the President of the United States, Barack Hussein Obama, our schools, television and actors, to name only a few of its avid supporters. Yahweh's chief enemy, the god of this age is behind this spiritual assault, which must be countered by the truth of Yahweh's Word.  Truths from the Word of Yahweh give us Life, setting us free while man's deceptions bind, maim  and destroy those who give heed.  If the Word of Yahweh is not enough proof that homosexuality is death, the medical field will also confirm this absolute universal truth." Read Complete Article

Related Syphilis Articles
Deliverance from Homosexuality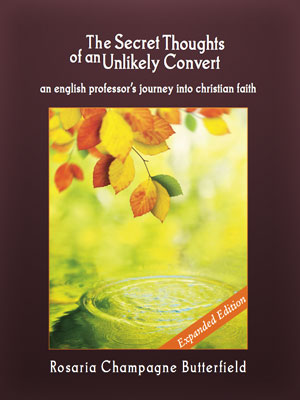 Click on the book cover to hear the audio file.

http://rosariabutterfield.com/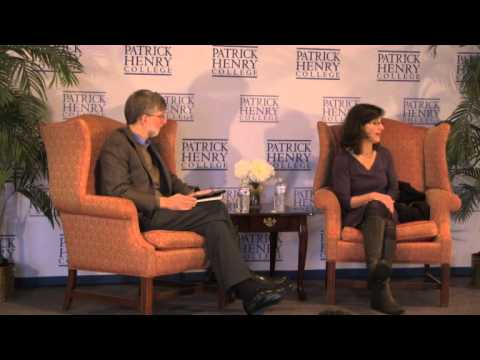 In conjunction with WORLD Magazine, Patrick Henry College presents its interview with

Rosaria Butterfield as a part of the Newsmaker Interview